Products & Services

When placing your order we will help you to determine the best style of crate to ship your product safely and economically.
The following packaging services are available:
Rust Prevention / Moisture Protection
Desiccant is a hygroscopic substance that induces or sustains a state of dryness in its vicinity.
Clear vapor barrier
Shrinkable vapor barrier
VpCl Rust inhibiting vapor barrier
VpCI shrink-wrap for ferrous and non-ferrous metals contains proprietary chemical formulations that release an invisible, odourless, and non-toxic corrosion inhibiting vapour into the air. Molecules settle on exposed metal surfaces and interrupt the electrochemical corrosion process. When the parts are removed from the packaging, the corrosion inhibiting molecular layer will vaporize into the atmosphere leaving behind clean, dry, corrosion free parts ready for immediate use.
Securing your product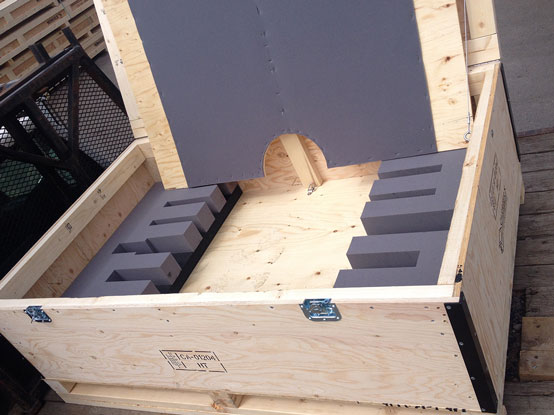 We can ensure the safe transport of your product using:
Foam blocking
Slings for longer pipe style crates to aid unloading
Saddles
Wood Bracing
Steel banding
Moving Home/Office
Moving your office, business, or your home?
We can help you with that. Contact us at (403) 805-2662.
Stenciling
Stencil your crate with your company logo, the crate dimensions, weight, and/or shipping address.
Specialized Crates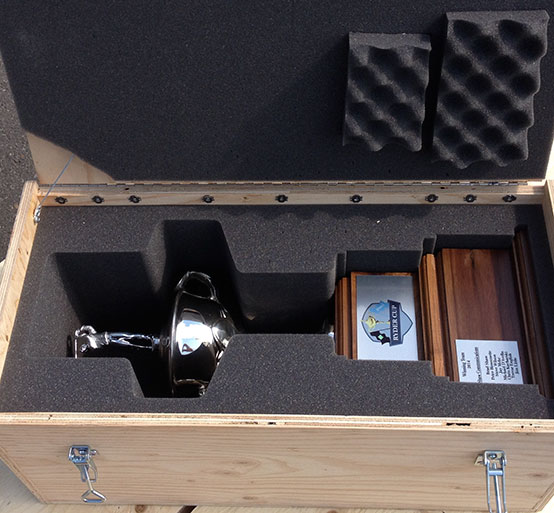 We can specialize crates to include:
Casters
Doors
Locks
Handles
Compartments
Shelves
Anchors
If We Package
We will do everything to protect your shipment, by ensuring that the product is secured and protected from the elements.
If You Package:
We can provide you with everything you will need to package & protect your shipment, including delivery to your door and packaging instructions. See the above list for details on available packaging products.